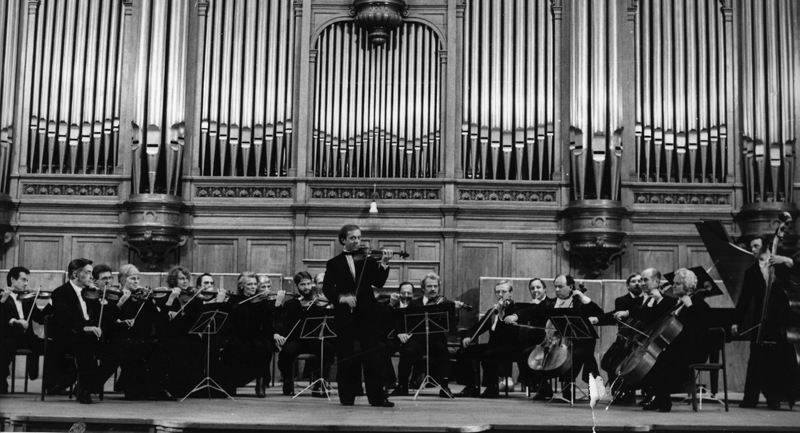 This page is dedicated to my father, Andrej Korsakov (1946-1991), an outstanding violinist known from the concerts he gave all over the world. Born into a family of musicians, he studied with Leonid Kogan and was prizewinner of numerous competitions (Genova, Montreal, Moskau, Brussels, Paris), later on founder and artistic director of the Chamber Ensemble "Concertino". Andrej Korsakov taught violin at the Moscow Conservatory and conducted seminars at the International Academy of Music Art in France. From 1989 till his untimely death in 1991 he was a chief-conductor of Russian Chamber Orchestra. The violin he played in the last 20 years was built by Francesco Ruggieri (1695).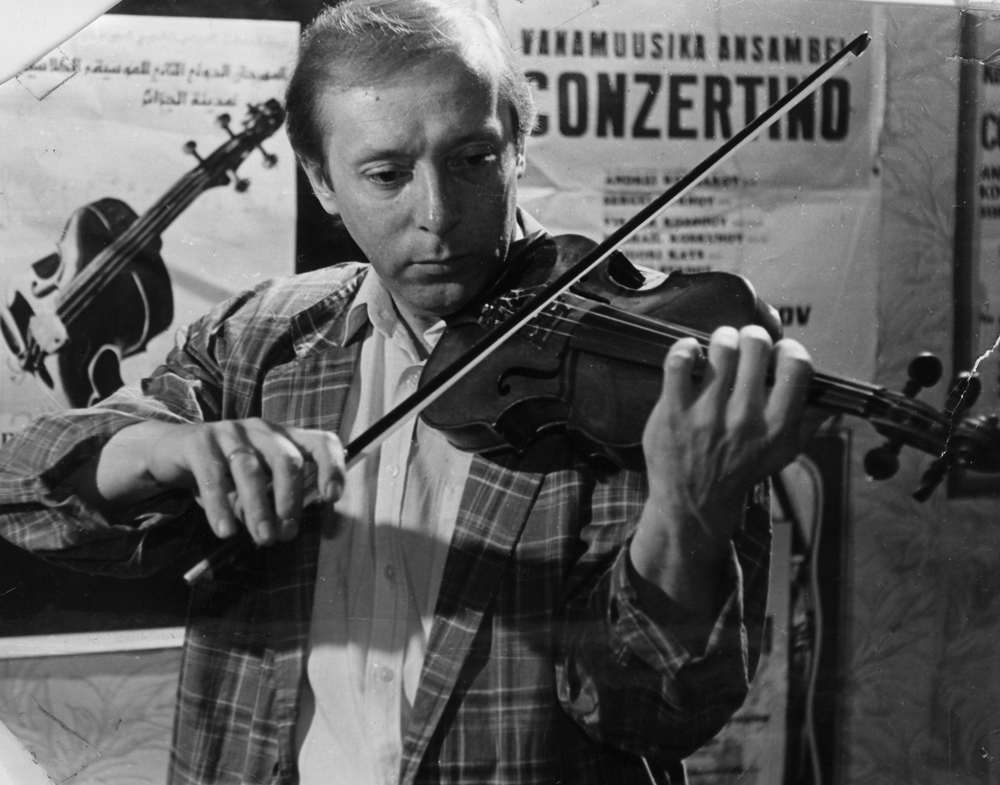 The rare lessons I received from my father gave me endless inspiration and love for music and the violin. A very demanding teacher with phenomenal hearing, Andrej Korsakov was still able to pick up any wrong note I might play while he himself was practising on his violin two rooms away. To be sure, I owe a major part of my playing style to my father's continuous, but fair criticism; even so, playing the violin is still not as easy as it might look!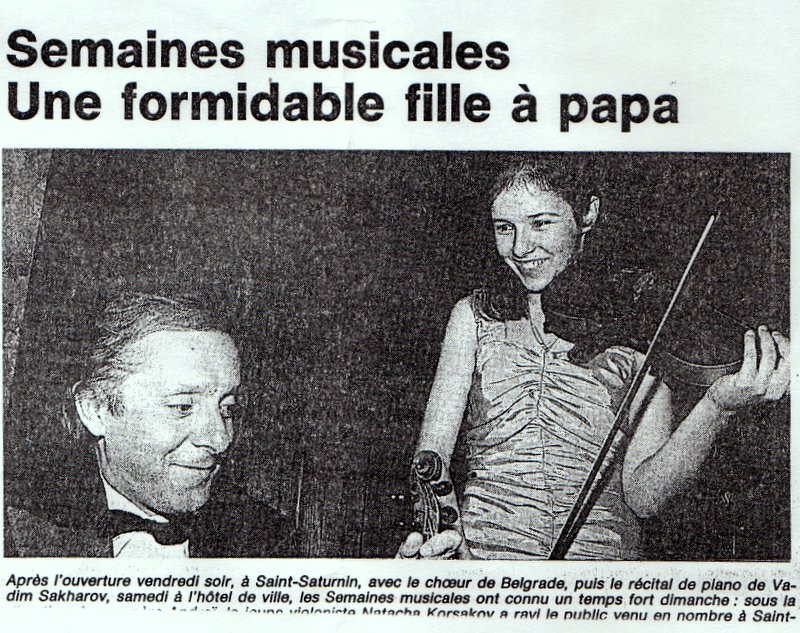 Andrej Korsakov's prowess was a perfect example of the famous Russian violin school and his own strong musical personality as reflected in his recordings. His favourite violin-concerto was Pjotr Iljitsch Tchaikovsky's, which he managed to perform over 300 times.
For me he'll always stay one of the best violinists ever.