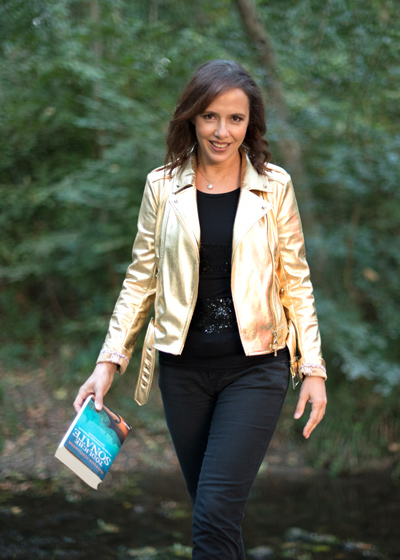 It was clear from the outset that my crime novel would be set in the music world. I thought that the 'Messiah' – a violin worth over 30 million euros in insurance, which is never allowed to be touched and whose authenticity is still privately doubted to this day – would be a good hook for a crime story. For me, the story could only play out in Italy, which remains beyond question the most distinguished home of violin makers to this day. A family drama like the one in 'Tödliche Sonate' could of course happen anywhere in the world.
One day I decided to bring some of these extraordinary characters like Antonio Stradivari and Jean-Baptiste Vuillaume to life in in a novel. It was exciting, but not easy, to operate in a time period that one only knows from books or stories. Mixing facts and fantasy was, ultimately, a great adventure. My writing was also inspired by real characters as well as my own beloved violin: a lovely J.B. Vuillaume from 1870, a precise copy of the 'Messiah'.
Several wonderful pieces are played in 'Tödliche Sonate', all of which – with the exception of the Beethoven Piano Sonata – are also part of my concert repertoire. The virtuoso piece 'Die letzte Rose des Sommers' (The Last Rose of Summer) by H.W. Ernst, which the composer dedicated to A. Bazzini, is particularly fitting for the story of the 'Rosebud'.
---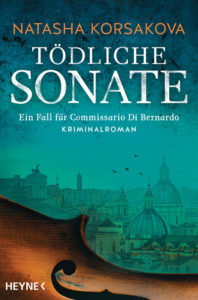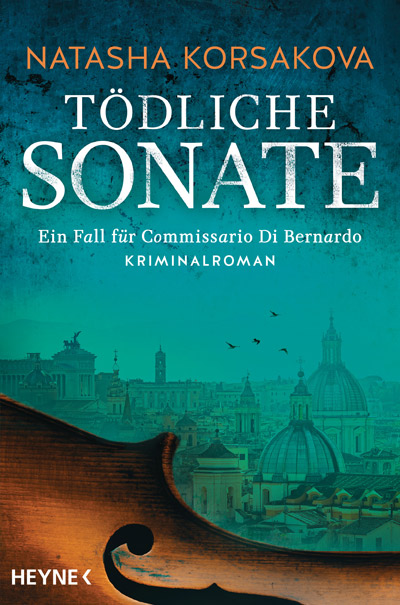 My first crime novel "Deadly Sonata" was released on 8th October 2018.
My new crime novel "Roman Finale" was released on 14th October 2019.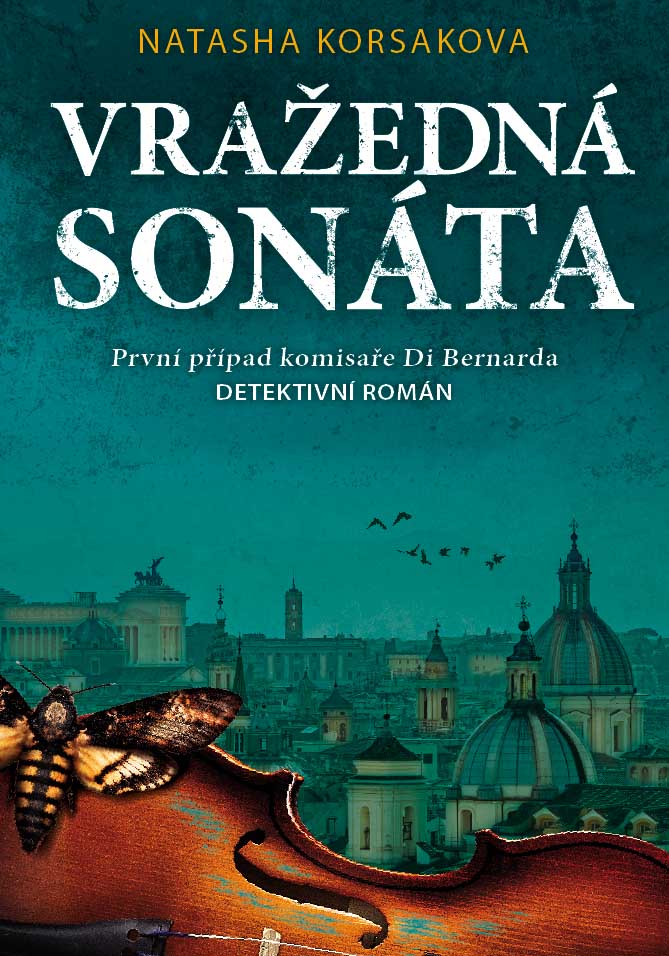 Deadly Sonata" was published in the Czech Republic in December 2019 by Computermedia/Katto.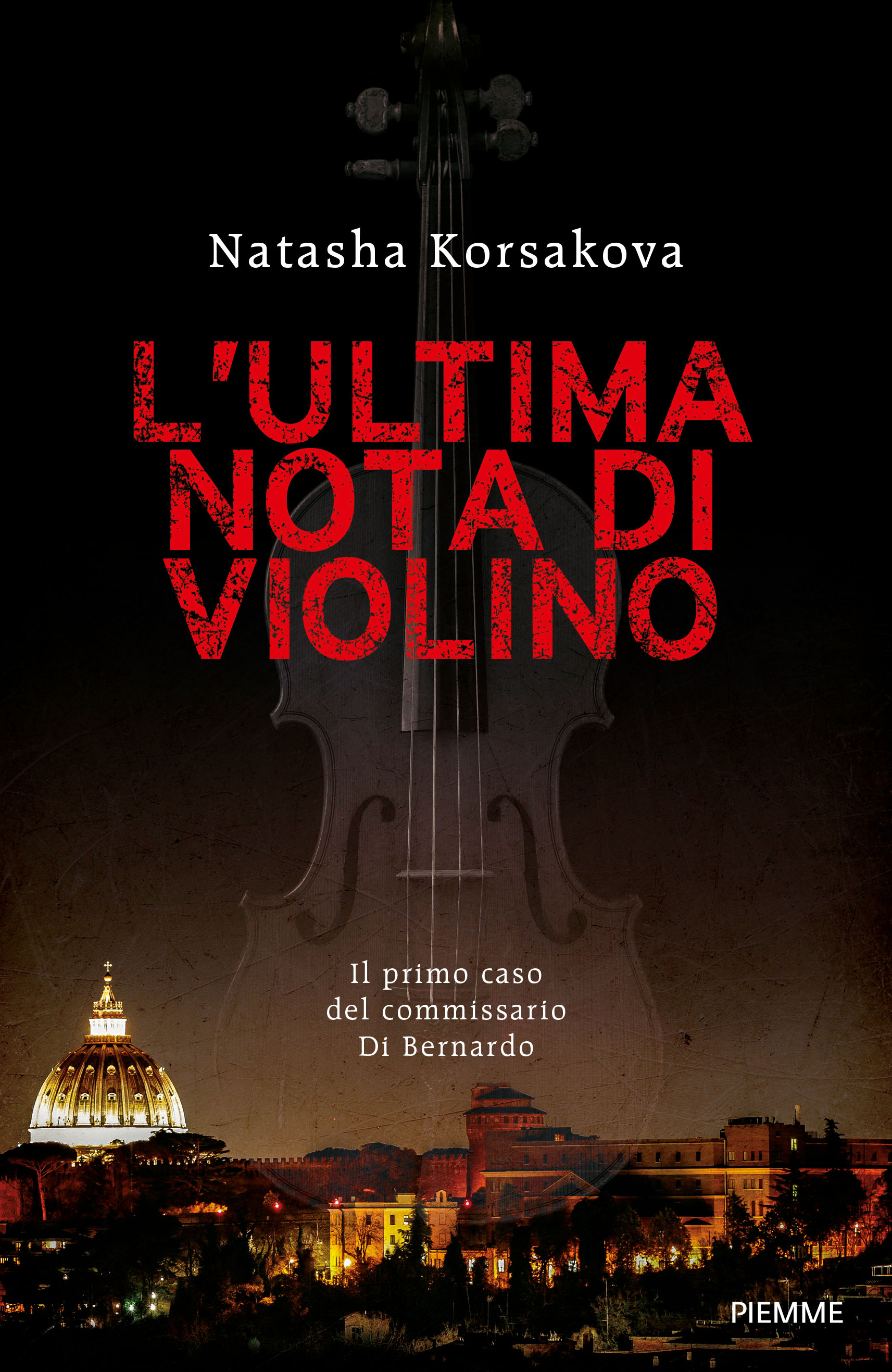 "Deadly Sonata" was published in May 2021 as "L'ultima nota di violino" in Italy by Edizione Piemme.
Order now!