Overview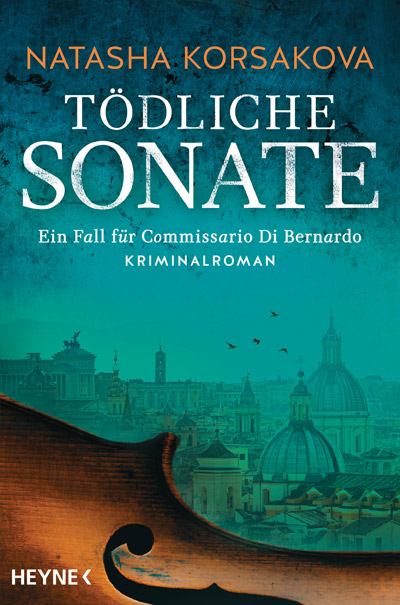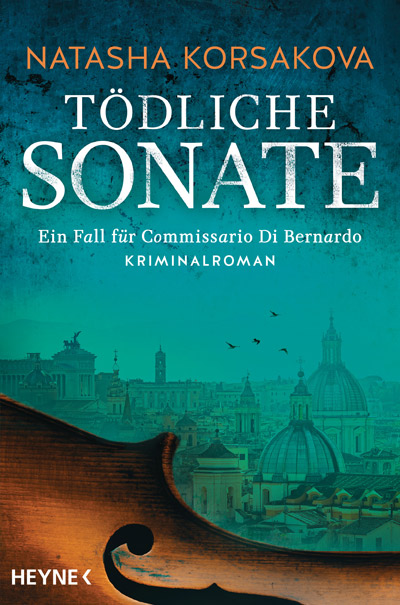 Rome is rocked by scandal when the powerful and feared music agent Cornelia Giordano is discovered murdered in her office.
It's a tricky case for Commissario Di Bernardo, who has only recently been transferred to Rome from Calabria and doesn't know the first thing about the world of concert halls, opera stars and child prodigies. His early investigations into the death of the unpopular agent suggest that there are several possible suspects.
And what does the "Messiah", the most famous violin made by Antoni Stradivarius, have to do with the case? Di Bernardo's introduction to Rome is going to be anything but easy…
Trailer
Dieser Inhalt muss von einem Drittanbieter geladen werden. Bitte lesen Sie dazu vorab die Da­ten­schutz­er­klärung.
CjxwPjxpZnJhbWUgc3JjPSJodHRwczovL3d3dy55b3V0dWJlLW5vY29va2llLmNvbS9lbWJlZC8yNC1aOXN2S28tRSIgd2lkdGg9IjU2MCIgaGVpZ2h0PSIzMTUiIGZyYW1lYm9yZGVyPSIwIiBhbGxvd2Z1bGxzY3JlZW49ImFsbG93ZnVsbHNjcmVlbiIgZGF0YS1tY2UtZnJhZ21lbnQ9IjEiPjwvaWZyYW1lPg==
More information at www.randomhouse.de